Hello - first post here, hope this isn't an abandoned forum. I see a lot of good Mod activity so hopefully there will be a few around to chat with!
A little about myself, I'm a 3D enthusiast and very much into manual 3d conversions. There is a large video project I'm working towards (which in the end will probably be for personal enjoyment and never see the light of day due to copyright laws) however in the meantime I've been converting stills for fun and practice, using GIMP and 3DCombine (GIMP to manually create depthmaps, 3D Combine to put my map to use and render a second perspective). I don't have anywhere to share these so this looks like the place I've been looking for. Criticism is always welcome, I'm tough, I can take it.
On the subject of 2d to 3d conversions, would anybody like to offer up advice on what software you would fully recommend to manually convert a cartoon? Not a cartoon like pixar or 3d rendered graphics, but cartoon as in old flat drawn cells - like they did with Lion King. I've almost settled completely on Adobe After Effects with Mocha but that's a big investment (999.99 USD), NUKE is way out of my price range - I'm an average joe, not a studio. What out there will render a second perspective in the cleanest fashion possible based solely on depth maps? Any recommendations for good roto software?
Thanks for reading and any help offered. I'm looking forward to some good discussions.
In the meantime, here are some of my manual conversions, all of which are meant to be viewed crosseyed.
Booger the Cat 3D (my stalker cat)
Original:
Map:
Conversion:
Zombieland - Beware of Bathrooms
Original: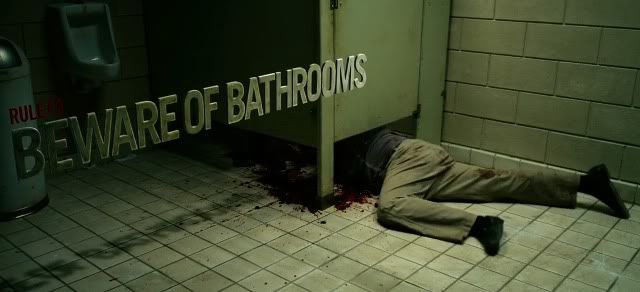 Map:
Conversion:
Matrix 2
Original: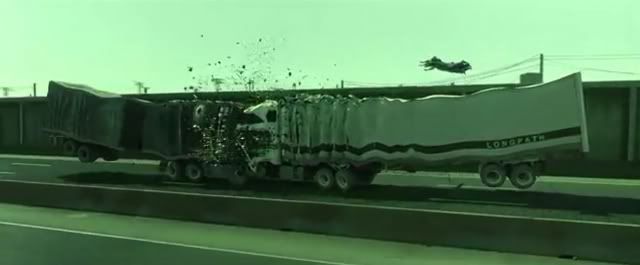 Map: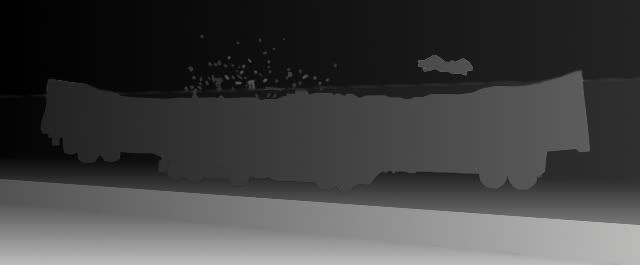 Conversion:
Beerfest
Original:
Map: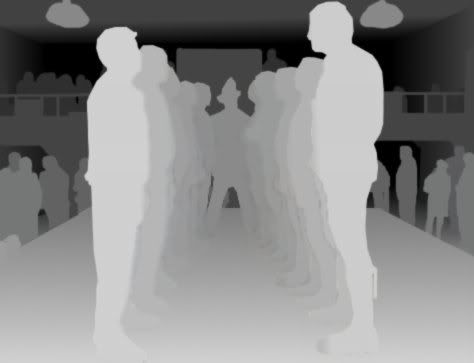 Conversion:
True Lies - Keys Scene
Original:
Map:
Conversion:
Apollo 18
Original: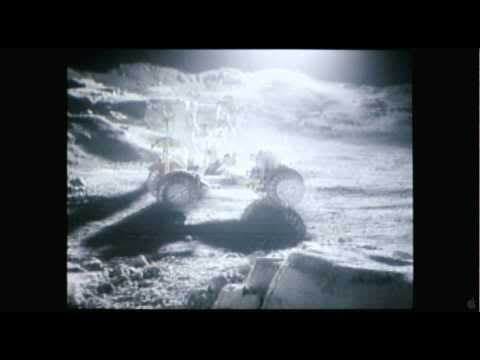 Map:
Conversion: