Hi,
I have a ld ld950 that has color ghosting for interlaced/checkerboard over hdmi, me and skyguy3d are documenting our findings but we are'nt getting very far.
I could really do with some help from people with lg passive 3dtv, i'd like to know wether or not you have the colorbug in interlaced and checkerboard 3d over hdmi, this info and any help you can give would mean a very lot to me and others.
Sbs/over under and pageflipping all work 100% , problem is just with interlaced ( now fixed ) and checkerboard ( unfixed ).
I had the color bug over hdmi, i fixed this by deleting the extension bloc in the edid inf but then this stopped hdmi 1.4 things from working, another user has allso stated that the colorbug is fixed when deleting the edid extension block, sadly the fix does'nt make checkerboard work correctly as this still has color ghosting.
So what's in the extension bloc that stops interleaved from working correctly?
Mr hopeful at avforums was nice enough to use a 3d interlaced wallpaper for me today , he took the picture through the glasses and there was zero colorbug, same image on my tv gives colorbug for interlaced ( fixed ) and checkerboard ( unfixed ) ,he was allso using hdmi and a unmodded inf ect which is amazing, note though that he is using a ld920 which is'nt hdmi 1.4 so he can only test interleaved.
He allso sent me his edid which i tried but sadly the colorbug was still present.
Here are a few links with the problems.
If this is interesting anybody then to get a full perspective you will need to read all of the avsforums post as thats the post with the most information.
http://www.avsforum.com/avs-vb/showthread.php?t=1344018
http://forums.nvidia.com/index.php?showtopic=198189
I do'nt know wether or not its our systems at fault or lg's firmware fault, this is a test i can't do so i ask you the community for your views.
Broken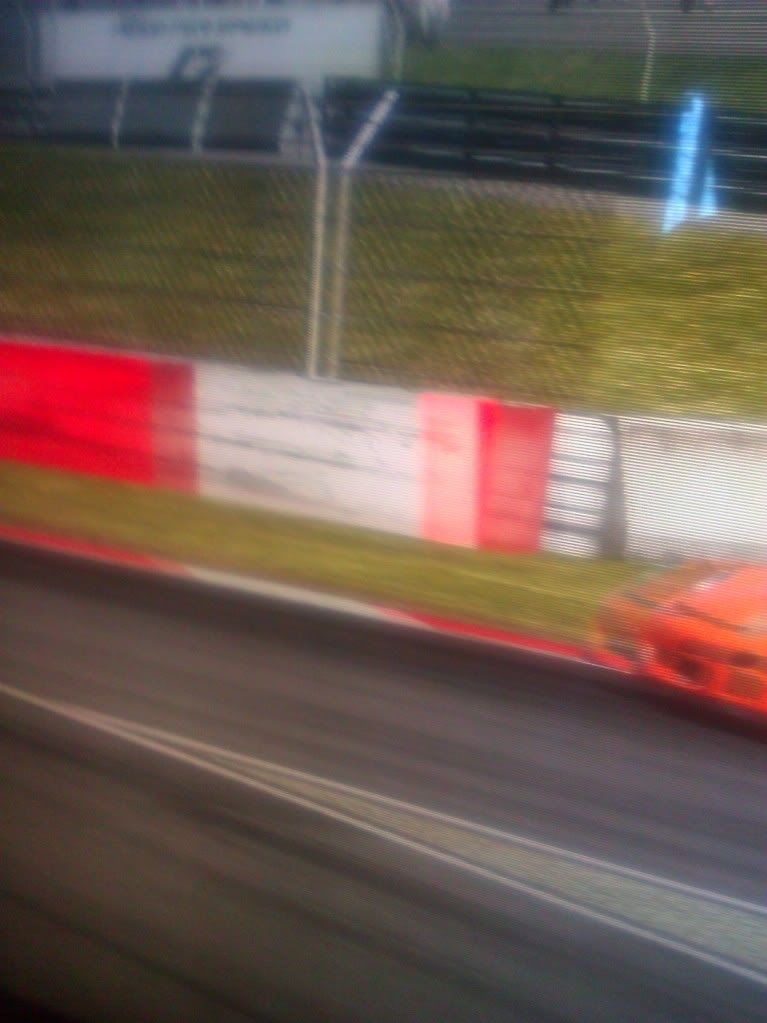 Fixed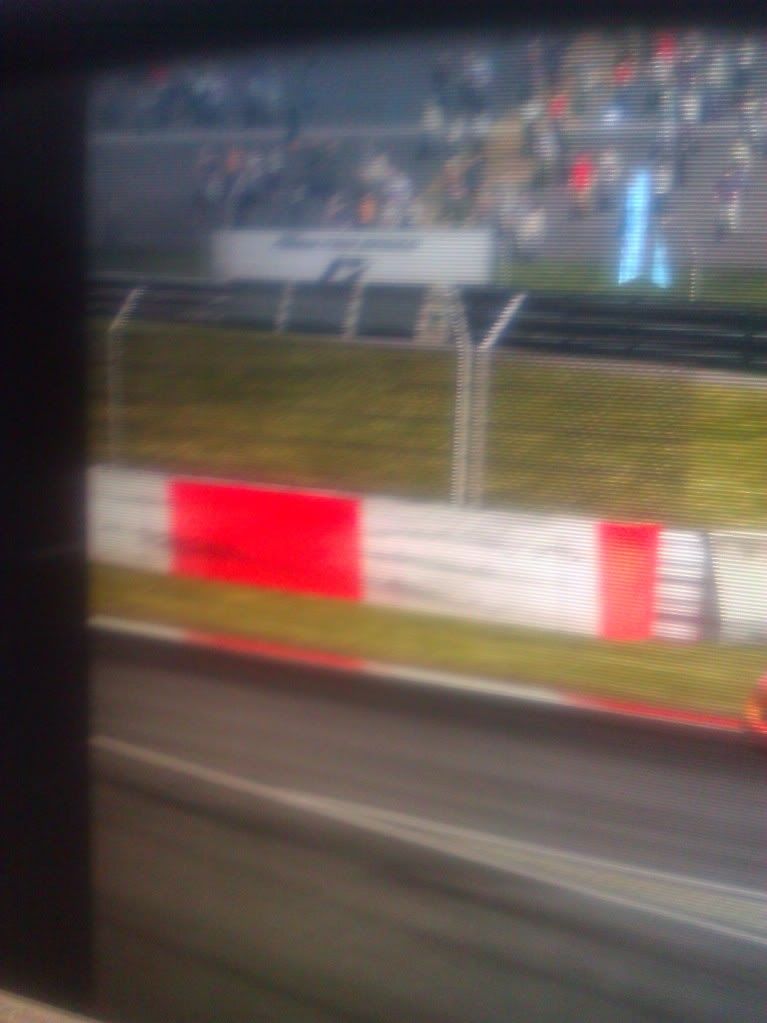 Thanks